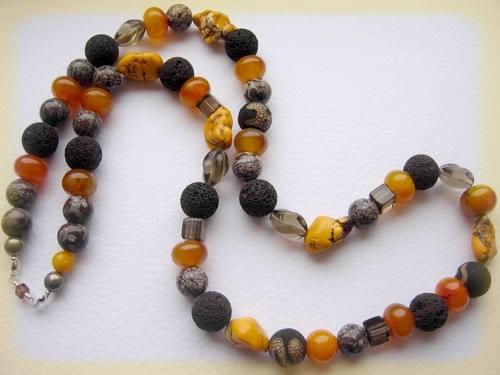 * AfRiCa *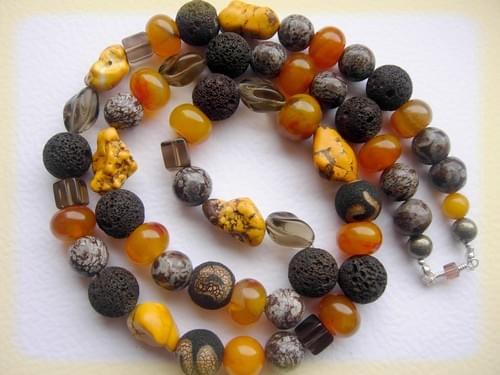 mix minerałów :
agat żółty, turkus żółty, nefryt bursztynowy,
kwarc dymny, marmur czekoladowy, lawa brązowa,
piryt, agat tybetański trawiony
...
Komentarze:
25.08.2012, 05:02 :: 220.246.38.67
vZTRhQryJZlZiSNZE
I figure it is pbarobly LONG gone by now, but hey, hear me out.If you have ANY gear you want to donate to a good cause, I think I should earn a piece of the pie.Reasoning:I live in AFRICA. Deep, dark, no electricity, third world Africa.Hard to get film here. Even harder to get film processed. Impossible to find a camera.Hell, even the online shops don't even ship here!! (We do have a fedex and DHL guy who come on motorcycles every now and then though!! It can be done!!)So hook up a shutterbug with a serious itch, and no way of scratching it. (actually maybe thats the malaria itching )Thanks!-J


27.02.2009, 09:18 :: 82.139.1.248
Nika
Suuuuuper!


26.02.2009, 14:38 :: 83.9.14.38
koralikstory
...one miały za zadanie
przełamać ten "bombastyczny", bo kulisty charakter korali ! :)
...nie wszystko może byc za proste, za oczywiste !!! hihihi :o)


26.02.2009, 14:28 :: 83.7.149.134
cyrylla
Tu też jest świetna kolorystyka.
Nad kształtami chyba bym się zastanowiła...chyba nie dałabym tych kostek z kwarcu dymnego.
Chyba ;-)